The Bristol Sports Armory is offering a winter workout baseball program for any kids in grades 7 -12. This is a great opportunity to prepare for the spring season. The program will offer batting cages, throwing, ground ball work and other skills and drills for any skill level.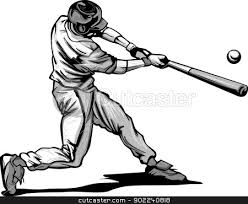 Session ($125):
January 5, 12, 19, 26
February 2, 9, 16, 23
March 2, 9
Wednesdays: 8:00pm – 9:30pm
Drop-in Rate ($20/day):
Can't make all the dates? Try our daily drop-in for $20 a day. Please pay at the door.
………………..
Checks can be made out to: Bristol Sports Armory
Please Mail to:
Bristol Sports Armory
C/O: Bunty Ray
276 Fern Hill Rd
Bristol, CT 06010