The Bristol Sports Armory is excited to offer a girls basketball clinic for kids Grades 5 -12.
The purpose of this camp is to develop basketball skills through individual drills and game play. Each session will also emphasize speed, agility, and weight training.
Isaiah has worked with kids from all over the state and beyond from, 3rd grade through college level athletes.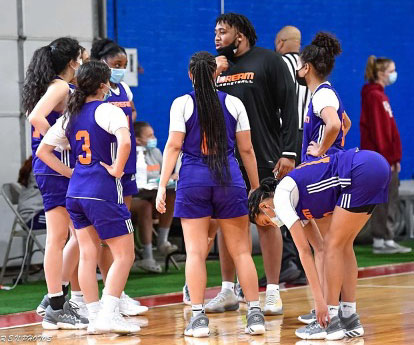 Lead Instructor – Isaiah Rascoe
Graduate of Sacred Heart High School
2-time State Champion
2-time All Division Athlete
4th All Time in assists at Sacred Heart
Attended Western CT
He has worked with:
14 year pro Darrell Armstrong with camps
Mustapha Heron – pro euro league
Tyrn Flowers – NCAA Division 1
Raheem Solomon- NCAA Division 1
Casey Carangelo- NCAA division 1
Any girl in grades 5th-12th interested in working on their skills can participate.
Ages/Times:
5th & 6th Grade 9:00am-10:30am
7th & 8th Grade 10:30am-12:00pm
9th-12th Grade 12:00pm-1:30pm
Session #1 (
$130

)

Tuesday/Thursday
June 29, July 1, 6, 8, 13, 15, 20, 22
Session #2 (
$130

)

Tuesday/Thursday
July 27, 29,  August 3,5,10,12,17,19
Checks can be made out to: Bristol Sports Armory
Please Mail to:
Bristol Sports Armory
C/O: Bunty Ray
276 Fern Hill Rd
Bristol, CT 06010