The Bristol Sports Armory is excited to continue to offer its Girls Volleyball program under the highly successful watch of former Bristol Eastern High School State Championship coach Stacy Rivoira.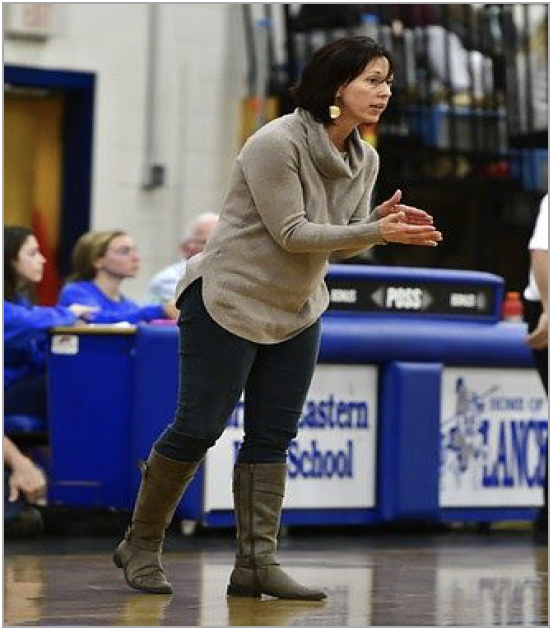 Meet Your Coach Stacy Rivoira:
Bristol Eastern Volleyball Head Coach for 13 years (2006 – 2018)
Won 2 Class L State Championships (2006, 2012)
3 State Final Appearances (2006, 2007, 2012)
State Semi-Final Appearances or better 7 out of 13 years
Overall record 248 – 56; 12 time CCC South Champions
4 time CCC Tournament Champions
Coached 46 All Conference Players
Coached 13 All State Players
Educator in Bristol Public Schools 1993 – present
Any girl in grades 4th-10th interested in working on their skills can participate. Volleyball camp will consist of three sessions.
June 21st-25th
(Monday-Friday)
Session #1 (
$110

)

Grades 4th, 5th & 6th:

Time: 9:00am – 10:00am
Session #2 (
$155

)

Grades 7th & 8th:

Time: 10:00am – 11:30am
Session #3 (
$210

)

Grades 9th & 10th

Time: 11:30am – 1:30pm
Checks can be made out to: Bristol Sports Armory
Please Mail to:
Bristol Sports Armory
C/O: Bunty Ray
276 Fern Hill Rd
Bristol, CT 06010