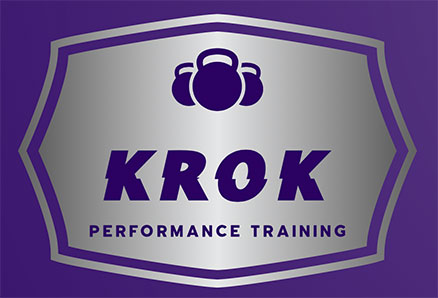 1 Hour per week: 280/month
2-4 People: $400
1 Half-hour per week: 180/month
2-4 People: $300
Package Includes:
• Fitness Assessment
• Resistance Training Program
• Aerobic Fitness Program
• Flexibility/Mobility Program
• Nutrition Program

*Weekly in-person sessions * Frequency/time varies by price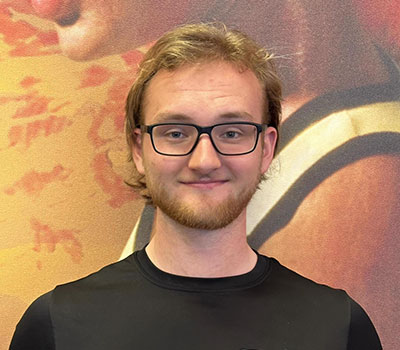 Bio:
• Senior in Exercise Science Program (B.S.) at Central Connecticut State University
• NASM Certified Personal Trainer & Performance Enhancement Specialist
• Experienced in fitness training for general population, high school and college athletes
1-on-1 or small group training gives clients a personalized training program tailored to their body and needs to improve overall health and wellness, and specific exercises for improving physical performance. Depending on the client's needs, the weekly sessions, in addition to a workout, will cover nutrition checks, proper form for exercises, check-ins for bodyweight and body fat %, etc.
Sign-up Information:
Krok Performance Training LLC
Aidan Krok
Send a Message: